All Saints Hall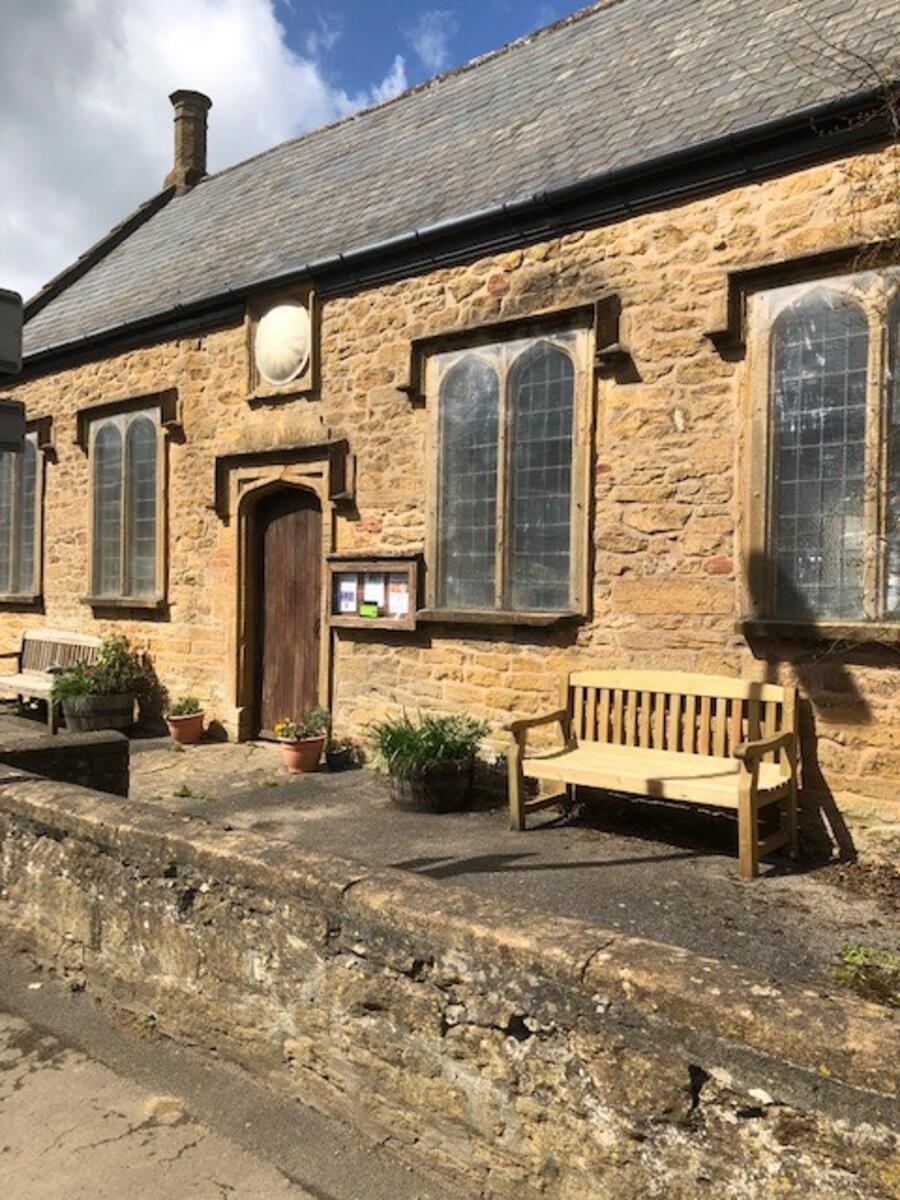 Booking Secretary: Ann Davidson 07709 609488
All Saints Hall is a listed building situated on West Street. It was originally a school and it belongs to St Mary's church and as well as functioning as a school it has been used for a Sunday School. It is consecrated for worship and now informal services and church meetings are held here.
10 years ago the building had a facelift, the false ceiling was removed and the beams exposed and a mezzanine was added. The WC was brought inside and a kitchen was added. At this time a coffee shop was started on 2 days a week to provide a meeting place.
It is available for hire; to book please contact the Booking Secretary. The charge is £10 per hour (£7 if it is a charity event). The number of people is limited to 60 or less. The fee includes a heating and lighting and, of course, the use of the kitchen, china, cutlery etc. It has its own small car park.