Gardening Club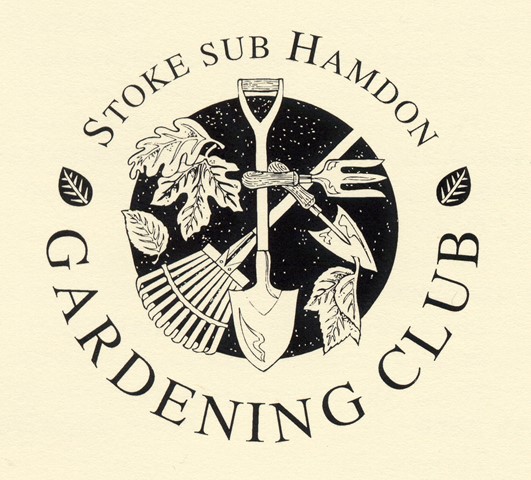 Contact: The Secretary on 01935 823691, email: [email protected]
For those who love anything to do with gardens
Meet monthly on the 4th Wednesday at 7.30pm in the Memorial Hall
Whether you are an experienced gardener and like to talk to others about plants and vegetable growing, or you are new to gardening and keen to learn… come and join our friendly group.
Our meetings are held in the Memorial Hall, Stoke sub Hamdon, every fourth Wednesday of the month (unless otherwise announced) and comprise:
• A talk from a visiting speaker on a range of subjects related to gardening
• Gardening hints and tips for the month
• Plant and produce stall (dependent on members having surplus to requirements)
• Recipe of the month – using seasonal ingredients from the garden and hedgerows
• Competitions and raffles
• Refreshments and time to get to know others who have a passion for gardens
Additional benefits of club membership include seasonal discount vouchers from Brimsmore garden centre, group outings to places of interest, liaison with neighbouring gardening clubs, and learning/workshop opportunities.
The Gardening Club organises the annual Flower, Produce and Craft show (usually held in August), where members and villagers get the chance to impress with their growing, preserving, and handiwork skills. The club also joins in with other village activities and runs plant stalls at village events.
All of this for a very reasonable annual membership fee of £12.50 and a donation for refreshments at the meeting – subject to annual review. Try us out – first meeting free.