Stoke Performing Arts Group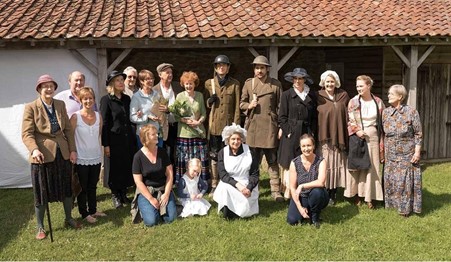 SPAG has been entertaining audiences in our village since 2016 with a wide variety of theatrical productions. We benefit from having our own playwright who is able to bring a very unique 'local' flavour to all our productions.
We are keen to recruit new members and welcome anyone who is enthusiastic to get involved either on stage or behind the scenes.